Since I'm now working for Brace Yourself Games as their full-time Video Producer and unable to take on new freelancing clients at this time, I get a lot of emails from indie game devs asking if I can take a look at their trailer and give tips.
I love looking at what people are working on so I'm always glad to take a look! Always feel free to contact me. 🙂
There are devs that want to create their own trailer, and that's great! But I wanted to give you a couple tips before you subscribe to the Adobe suite and boot up that fresh copy of After Effects.
Making a Viable Game
Before you are able to start considering making trailers or other marketing material, you should make sure that you have a game that's viable: a game that shows off well, and that fits into a genre that has a lot of potential.
That pixel-art metroidvania that you've always wanted to make may check all the right boxes for yourself, but if no one cares about Metroidvanias anymore and you have no hook for your game to surpass the iconic games of the genre, you might have a tough time selling your game.
If you're looking for advice on how to market your game and more importantly, how to make a game that fits a market, I would recommend checking out The Clark Tank which is a industry analysis show by the founder of the company I currently work for Brace Yourself Games. He streams every third Friday at 1pm PST on our Twitch channel, and you can check out the archives on the BYG Youtube Channel.
Hiring a Professional Trailer Creator
If you've got your marketing plan all set and you just need to make some videos and trailers, I recommend you find a professional to help you in your endeavours. They will help you come up with ideas, work with your plan, and produce the video you need so you don't have to stress about trying to learn Premiere.
I have a compiled list of awesome trailer creators that you can contact for more information and potentially working with. Check them out! They're all wonderful humans. 🤩
Editing your Trailer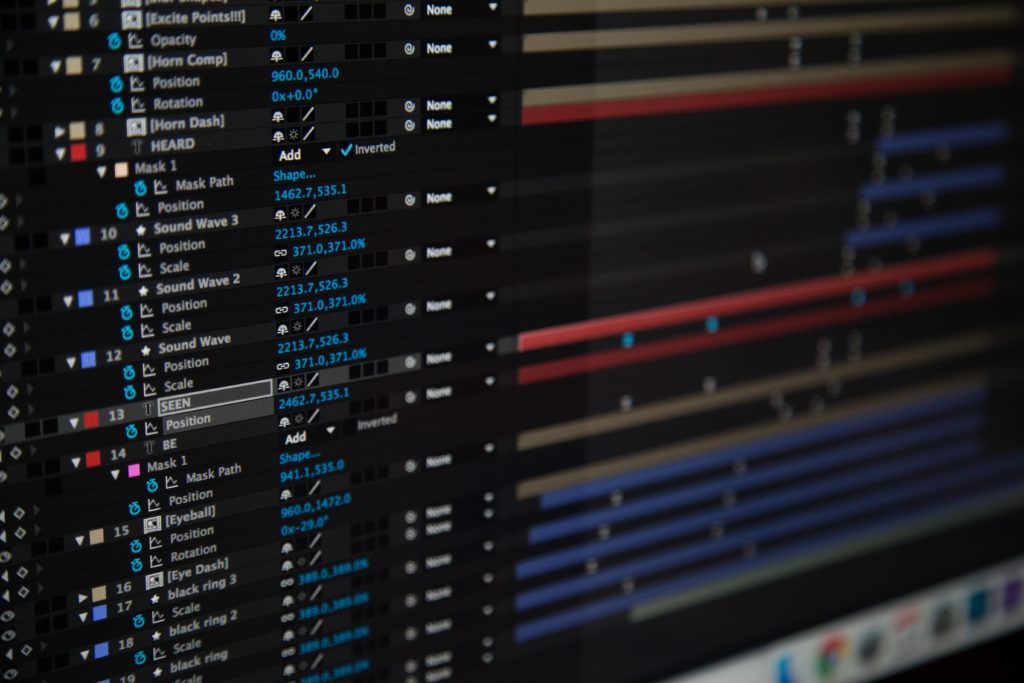 If you need more help in how to make a good trailer on your own, there's a lot of good information on Derek Lieu's website about the art and craft of cutting together a good trailer. He's makes indie game trailers but used to work at a AAA trailer studio so he's got a lot of insight into these things.
This is just scratching the surface and I hope to post more about these topics in the future.
Please let me know if you have any more questions! 😀